Bristol Charity Support
Boxlocal support not only the local economy but charities too. In 2020 we managed to raise £4,000 for the Grand Appeal in December 2020 through our own fundraiser. 

We got way more hands on with our charity work in 2021. Over the Summer of 2021 we volunteered at FareShare South West making food parcels for vulnerable families across the South West. Such a fantastic experience and the volunteers were so inspiring. We even got Kate's son involved!

In December 2021, we volunteered at The MAZI Project donating and creating food boxes for Bristol's disadvantaged young people and helped deliver the boxes around Bristol. We witnessed first hand the impact these boxes had on these young people's lives. Melanie and the team do such fantastic work! We want to return in the New Year!

Finally, we raised a total of £1,188 for The Grand Appeal through box sale donations and donated £200 worth of stock to the Children's hospital over Christmas 2021. Words can't express how grateful we are to the incredible staff there.

We are excited to get involved with more local charities in 2022 to keep making a difference with our time and money.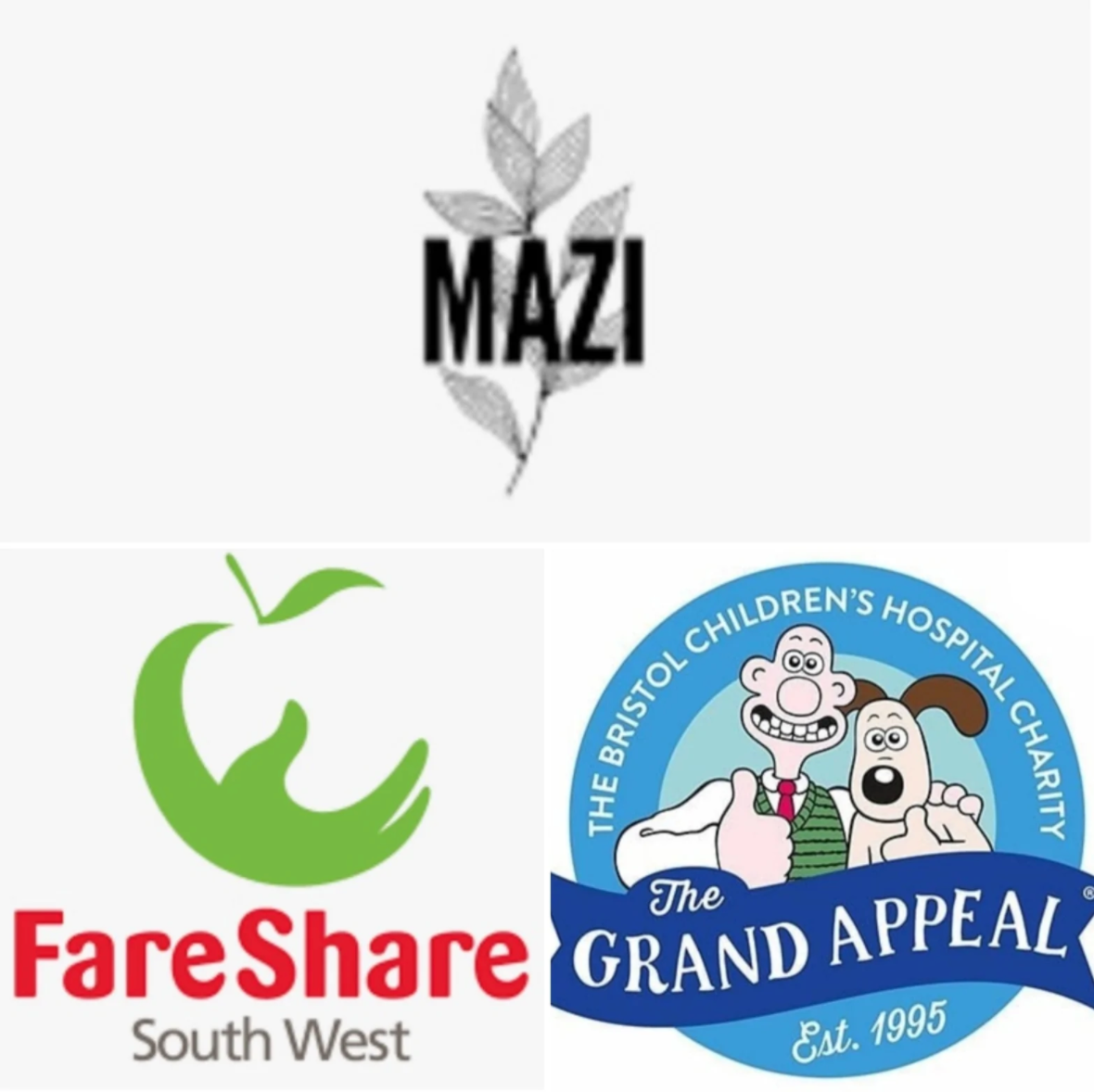 Supporting our local heroes