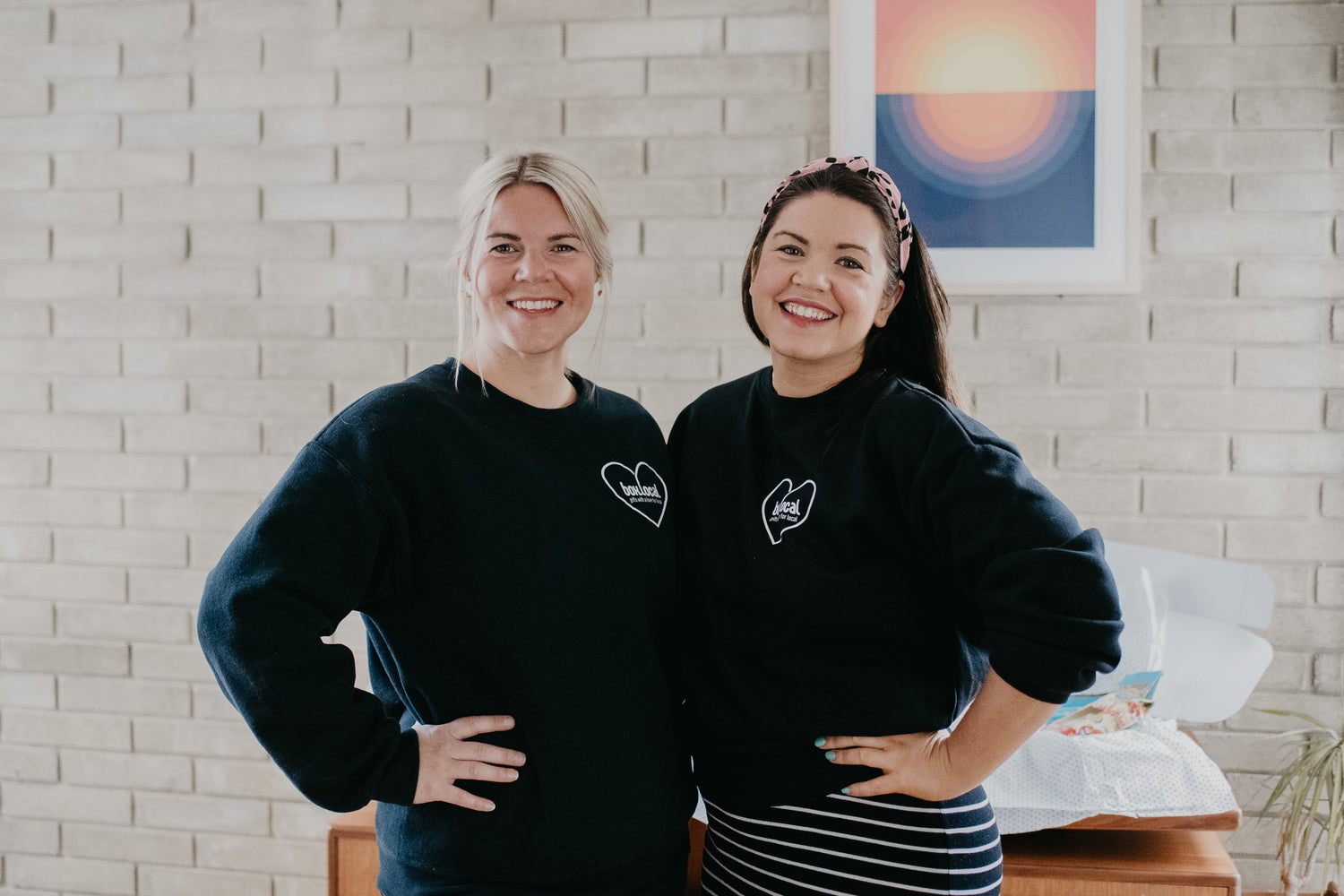 How it started
Hello! We are Kate and Bethan, sisters and directors of Boxlocal.​

Boxlocal was founded in July 2018 by Kate following a love for local artisan goodies. For years Kate had been doing gift boxes for family and friends, searching out lovely local products that would put a smile on people's faces - why not let others experience the same feeling she thought... so that's when Boxlocal was created.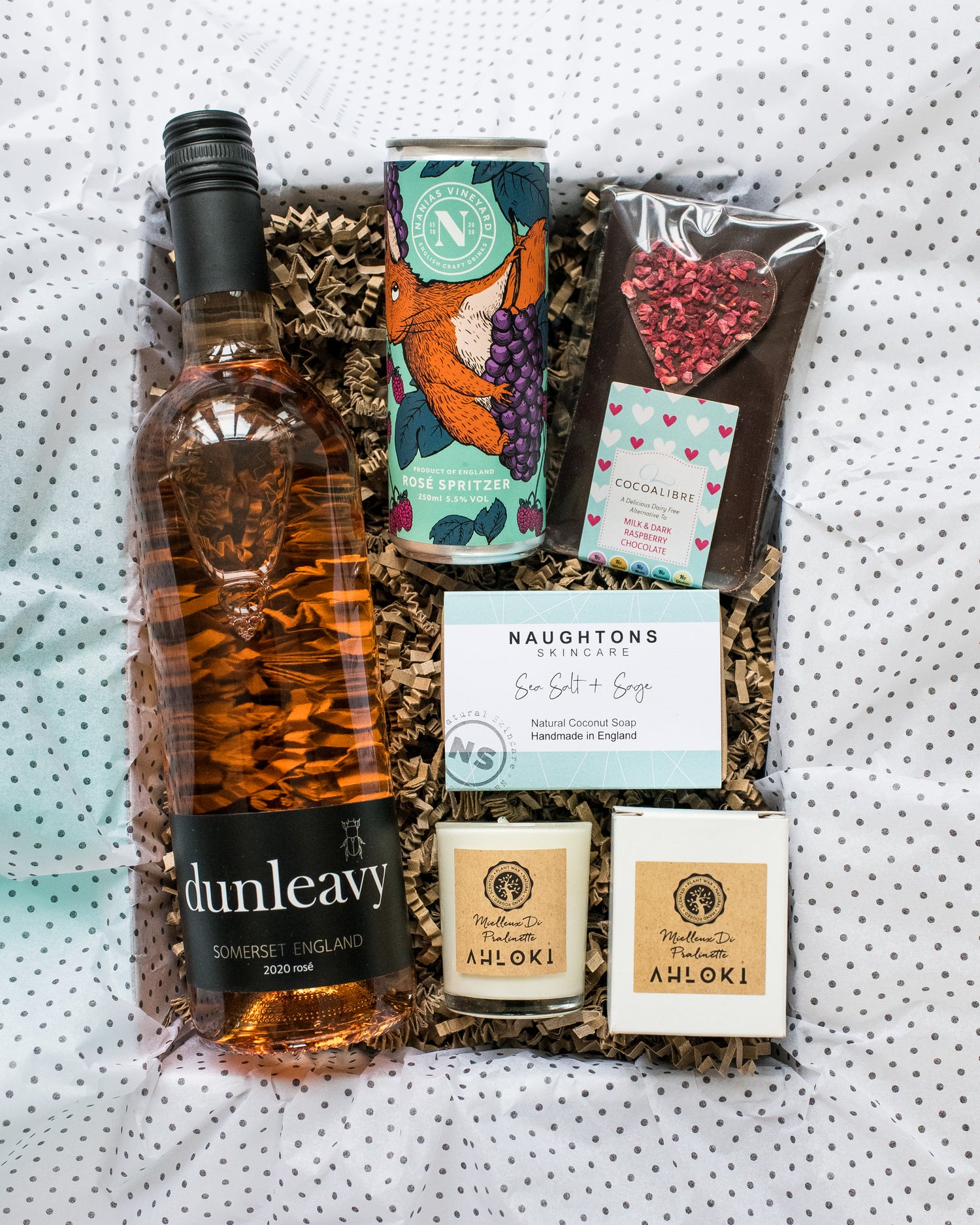 How it's going
Fast forward to 2021, Bethan joins the team and the love for local just continues to grow. ​

So what is Boxlocal all about? We supply treat filled gift boxes for individuals looking for the perfect gift or Bristol businesses who love to celebrate local. A Bristol Hamper at its very best.​

We can create any size box. From small but lovely, to bigger "wow" luxury gift boxes….. whatever you have in mind, we can sort it for you.
Our Values
Celebrating local

We have taken the time to work with fantastic small scale producers from Bristol and surrounding areas, who really care about creating outstanding local products.​

We strive to celebrate the creative skills of the artisans in our area and bring them to a wider audience.​​​

Sustainability

Boxlocal packaging is 100% recyclable. No wondering where to put a fancy box or trying to stuff an empty hamper away in the loft for that "I may use it again" moment. You receive your box, use your local goodies and pop the box and packaging in the recycling (or reuse if you wish)- simples!

Charity

We support local - not just artisans but charities too. With every Boxlocal purchase a contribution will go towards a local Bristol charity - our current charity is The Grand Appeal, Bristol Children's Hospital Charity. Check out our January 2021 blog post about how much we raised in 2020.
How we can help
Boxlocal can cater for any occasion - Birthday gifts, Sending love gifts, Thank you gifts, Christmas gifts, or just because!